Patchbanks Soul Tube Vol.1 [AiFF]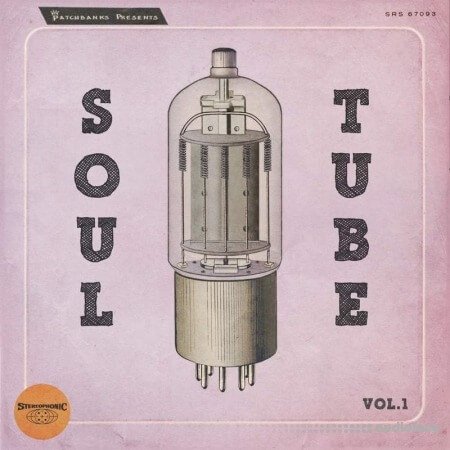 Team DECiBEL | 19 November 2020 | 222.7 MB
Inspired by vintage soul records circa 1960s-1970s: This collection contains a select playlist of drumless vibes in the genres of soul, motown and gospel - all produced and recorded live by top performing musicians in trios, duets, solos and rehearsal tracks.
The instrument list includes sounds of upright and grand piano, electric strat and hollow body, p- bass, hammond, rhodes, whurlitzer, moog, vibraphone and electravibe, trumpet, trombone, sax, and other distinct instruments.
All tracks have been recorded, mixed and processed with the finest vintage outboard gear available and mastered with tape processing through LA-2A compressor tubes for soft saturation.
Rating: Vintage
Label: Patchbanks
Release Version: Original
SKU: SLTB-V1-MCL
Genre: Vintage Soul
Related Genres: Motown, Gospel, Grooves
Audio Format: Master Mix ~1min
Compositions: 15
File Format: 24bit Aiff
File Size (unzipped): 259.2MB
Recording Sources: Analog, Acoustic, Electro-Acoustic
Audio Channels: Stereo
BPM Range: 52-93bpm
Performance Style: Solo, Band
Instrument List: Grand Piano, Electric Bass, Electric Guitar, Horns
Content List: 15 audio files (mixed stereo)
home page
Only registered users can see Download Links. Please
or login.