Rap Music and the Youth in Malawi: Reppin' the Flames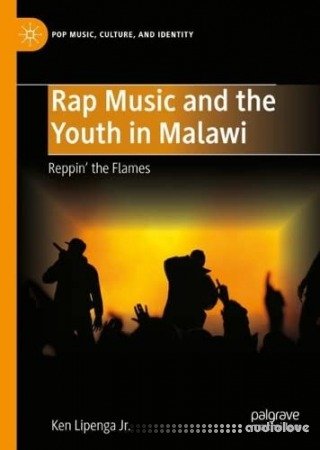 English | 2022 | ISBN: 3031152522 | 195 Pages | PDF EPUB (True) | 3 MB
Rap Music and the Youth in Malawi is one of the first book-length studies of Malawian hip hop. It studies the language and content of contemporary Malawian hip hop as a window onto the country's youth culture as Malawian young people negotiate what scholar Alcinda Honwana calls 'waithood,' or the condition, common among Malawian youth, of lacking opportunities to advance from a situation of dependence and being stuck in a state of relative childhood.
The book argues that rap music made by Malawian youth music speaks of – and represents, through its very agency – their need to break out of this stagnant state. After situating Malawian hip hop with respect to both other musical genres in the country and to the nation's language in culture, Rap Music and the Youth in Malawi shows how Malawian youth use rap music to create a sense of community, which then becomes a foothold from which they can do activities that get them out of waithood and into the adult world, such as getting involved in the music industry, realizing electoral power, or participating in activism about issues such as violence against people with albinism and the COVID-19 pandemic. Hip hop has been a crucial tool for Malawian youth to build the skills, identity, and agency necessary to exercise their economic, cultural, and civic independence.
home page
Only registered users can see Download Links. Please
or login.