Gravitas Create Indian Raga v1.1 [Ableton Live]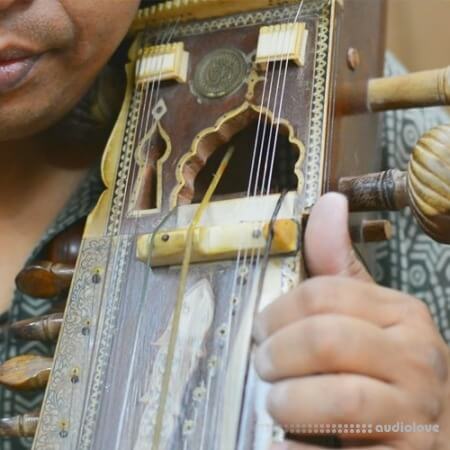 SYNTHiC4TE | 29 November 2019 | 1.69 GB
Whether you're adding a tabla loop to your melody or exploring the classical raga scales played on the sitar, Indian Raga samples master musicians of Indian classical music
Ragas are melodic forms in Indian classical music with characteristic ascending and descending rules that distinguish them not just as modes or scales, but as distinct personalities. Each Raga has specific defining features which emphasize certain notes and passages, giving them character and depth.
For the Indian Ragas pack, musician Keli Marks (Manohara) traveled across India and recorded master musicians playing a range of instruments. The pack includes tuned percussion instruments tabla, dholak, kanjira, and duff, string instruments sarangi, sitar, and sarod, the bansuri flute, and female vocals and chants. Samples include longer melodies, short phrases, intonations and ornamentations, and effects.
Instrument racks for sitar lead and tanpura sounds are also included, to add a sound bed and custom solo or melody to your track.
Perfect as supplemental sounds, for trying new melodies, or as a foundation for further exploring the rich history of Indian classical music, Indian Raga is a beautiful and immersive journey into millennia of music tradition.
Pack Contents:
1300+ Raga loops, phrases, glissandos, percussion
70 Raga percussion One Hits
3 Demo Sets
6 Raga Instrument Racks
1 Raga Drum Rack
11 Raga melody and scale MIDI Clips
4 Raga percussion MIDI Clips
home page
Only registered users can see Download Links. Please
or login.