Mind Flux Dystopian Signals v1.3 [Ableton Live]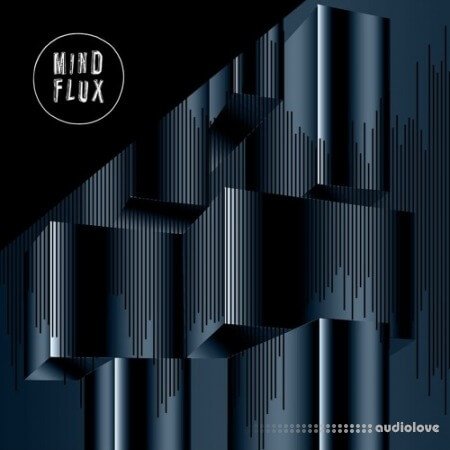 SYNTHiC4TE | 01 January 2020 | 186 MB
Dystopian Signals holds the sounds of a dark future. Balancing brutality and beauty, this synth-focused Pack is for creators of cinematic soundtracks, ambient moodscapes and darker shades of dance music.
Taking its cues from the bleak cityscapes and vast vacuums of science fiction, Dystopian Signals provides a sound palette of abrasive synths, ominous ambience and brutal percussion. The sound is definitely dark, but it's beautiful too – glinting with icy tonality and harmonic complexity.
Stellar synthesis
The focal point of this Pack is otherworldly synths. 141 Instrument Racks use Wavetable to shape unearthly sounds with evolving textures and tones. There are a further 109 Simpler-based Instrument Racks, many of which contain samples designed with Wavetable. The Instrument Racks made with Simpler are a great option for users who are looking for complex sounds that are less CPU-intensive.
Tension, texture and thump
Add tension to productions using synthesized ambience and an assortment of pads ranging from corrosive to ethereal. Create melodic lines with movement and a gritty edge. Drive tracks into the darker corners of dance music with brooding bass synth sounds and a selection of hard-hitting Drum Racks.
From drive-in to dancefloor
Dystopian Signals is ideal for use in film and television soundtracks and trailers. Sound designers will find loads of interesting one-shot samples for experimentations in environmental sound or unnatural foley. There's plenty here for electronic producers to get excited about too – many of the sounds lend themselves well to harder genres such as techno, industrial and drum and bass.
Pack Contents
250 Instrument Rack presets
- 141 made with Wavetable
- 109 made with Simpler
10 Drum Racks
250 MIDI Clips
350 one-shot samples
home page
Only registered users can see Download Links. Please
or login.