BT The Granular Collection Clusters [WAV]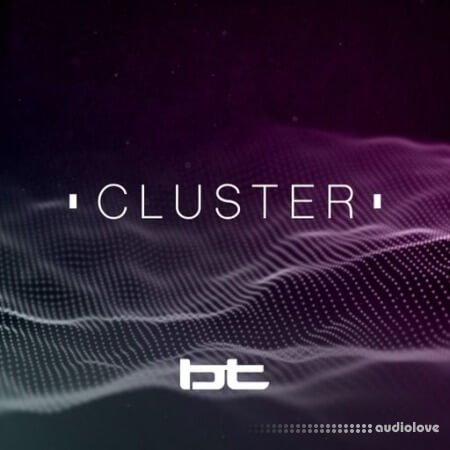 SYNTHiC4TE | 05 January 2020 | 1.9 GB
This collection of sounds is generated using vintage synthesizers, live orchestral recordings and complex offline digital signal processing platforms such as Kyma, Csound and CDP. It is the first in a collection of lush, cinematic textures for film composition, electronic music and anything that requires, expensive, expansive textures and ambient sound beds. This collection exclusively explores granular and molecular, complex sound treatments. Many of the textures can be used as full compositions in themselves.
Some are 2-3 minutes long with dynamic, shifting morphing, deeply layered granular timbres and textures. The way I use these in my own work are : 1. As an inspiration for a new composition. Grab a handful of textures in say F#, pull them into your DAW, crossfade, layer, fade in and out, eq to taste (many are full spectrum so if your using more than one, best to high pass filter all but one), add reverbs and panning and you have the basis of a full composition. Grab your orchestral libraries or piano for film composition or add a sidechain and kick drum for electronic music and you are off and running. 2. As elegant, lush breakdowns and transitions or in instrumental passages in an existing composition. Say you're doing a deep house track in Eb. You've worked up to the breakdown and made a post breakdown drop but need to make an epic breakdown. Flip through some of The Granular Collection Clusters while your DAW is in loop. Find a handful of textures that work harmonically and from a spectral vantage point on your composition. Pull 4-5 textures into your breakdown area. High Pass filter all but one of them. Add eq, verb, crossfades etc and save one to do a ramp that fades from naught to full volume (up to your drop). A little arranging and in an hour you have a massive sounding breakdown with elegant, complex and detailed sound design
home page
Only registered users can see Download Links. Please
or login.