Russian Opera and the Symbolist Movement, Second Edition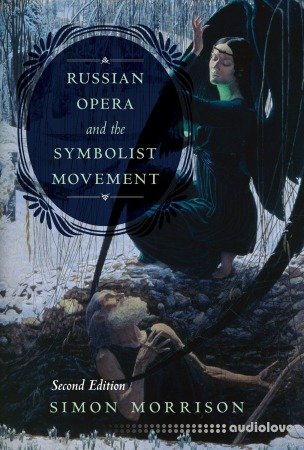 English | 2019 | ISBN: 0520305469 | 328 Pages | PDF | 11 MB
Acclaimed for treading new ground in operatic studies of the period, Simon Morrison's influential and now-classic text explores music and the occult during the Russian Symbolist movement. Including previously unavailable archival materials about Prokofiev and Tchaikovsky, this wholly revised edition is both up to date and revelatory. Topics range from decadence to pantheism, musical devilry to narcotic-infused evocations of heaven, the influence of Wagner, and the significance of contemporaneous Russian literature. Symbolism tested boundaries and reached for extremes so as to imagine art uniting people, facilitating communion with nature, and ultimately transcending reality. Within this framework, Morrison examines four lesser-known works by canonical composers—Pyotr Tchaikovsky, Nikolay Rimsky-Korsakov, Alexander Scriabin, and Sergey Prokofiev—and in this new edition also considers Alexandre Gretchaninoff's Sister Beatrice and Alexander Kastalsky's Klara Milich, while also making the case for reviving Vladimir Rebikov's The Christmas Tree.
"This volume contains so much valuable material: the archival research, the subtle contextual connections, and countless insights, whether musical, poetic, historical, or biographical. The book's impact should extend well beyond musicology, and it deserves to be considered one of the magisterial studies of the Russian Silver Age."—Marina Frolova-Walker, author of Stalin's Music Prize: Soviet Culture and Politics
home page
Only registered users can see Download Links. Please
or login.