Overloud Vocs 30 Heritage HW Rig [Synth Presets]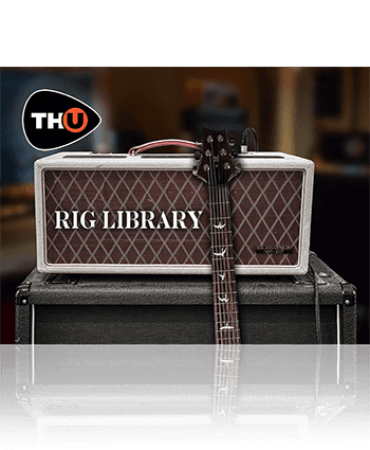 Team R2R | 06 November 2020 | 1.1 MB
Vocs 30 Heritage HW is the TH-U expansion library seeking to recreate the sound of a Hand Wired Vox AC30HH Heritage 50th Anniversary* head.
The pack includes:
41 amp-only (direct) rigs
121 amp+cab (studio) rigs
A bank with 15 patches recreating the tones of the most famous songs recorded with this legendary amplifier
The library has been captured using the following gear*:
Cabinets
Vox 2x12" Alnico Blue
Laney 2x12"
Marshall 4x12" with Greenback G12M spekaers
Marshall 4x12" 1960AV with V30
Fender 1x12" Deluxe
Fender 4x10" Jensen speakers
Mics
Shure SM57
AKG C414
Neumann U47
Sennheiser MD421, e609
home page
Only registered users can see Download Links. Please
or login.