Spectrasonics Update JAN 2021 [WiN]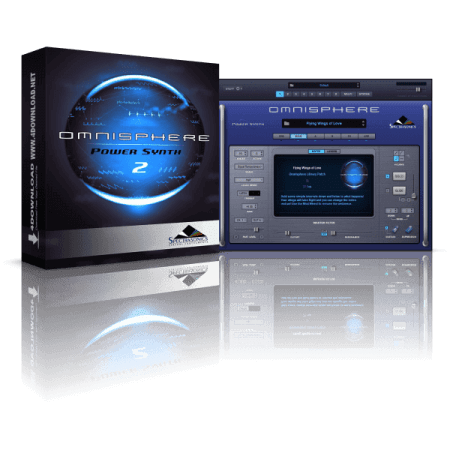 P2P | 17 February 2021 | 1.04 GB
Latest updates for Spectrasonics vst
Omnisphere2 Software 2.6.4d - Soundsources 2.6.1c - Patches 2.6.3c
Keyscape Software 1.2.1d - Soundsources 1.0.3c - Patches 1.3.2d
Trilian Software 1.5.0e - Soundsources 1.0.1 - Patches 1.5.0f
Stylus RMX Software 1.9.9c2
Bob Moog Tribute Library Patches 1.4e
All your Spectrasonics apps and patches will be updated to the latest Windows versions (January 2021).
You can also use this release as a completely new installation. If you do so you will need to download sound libraries/samples and patches separately (not included in this release).
Important: don't run this update/installation on Windows 7 systems (Windows 8.1. and 10 are OK) as the apps don't display correctly.
home page
Only registered users can see Download Links. Please
or login.