Navi Retlav Avant-Rock Guitars [ReFill]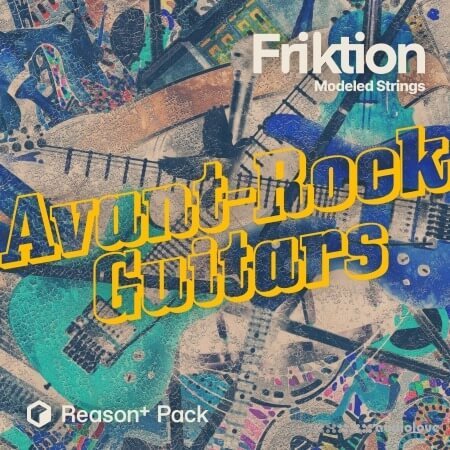 P2P | 14 May 2021 | 45.60 MB
Friktion - Avant-Rock Guitars is a collection of 10 guitar rig patches for the Reason Rack inspired by current post-rock artist such as mogwai and Explosions in the sky,whilst also paying homage to some of the avant-grade legends who came before - Brian Eno,Robert Fripp and Tortoise to name a few.In this pack you'll find guitar sounds that play with different textures,dynamics and timbre to give you that moody,ambient feel,perfect for electronic or post-rock tracks.
** This pack can be used in reason's rack and daw also there's wav files to be used in other daws.So these are not only for reason + Companion and there not refills just folders**
To install just make a folder anywhere once you open reason or reason rack on the left under the factory presets you can search and drag the folder you made with these packs and use them i use reason suite 11 and the rack in studio one.But aslong as you have the add-ons they will work.Some work with what reason comes with no add-ons.Then theres wav files and loops also.
home page
Only registered users can see Download Links. Please
or login.