Dna Labs Algoritm Moving Pads [ReFill]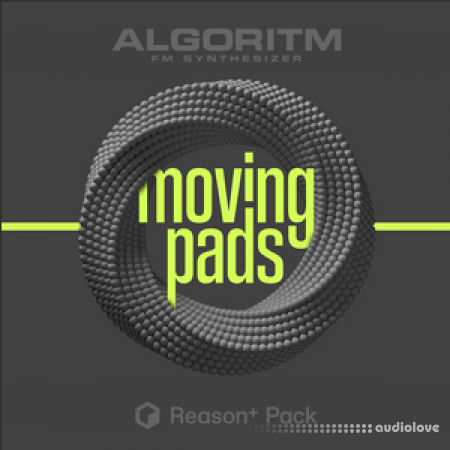 P2P | 25 May 2021 | 10 MB
Pads are the universal glue of modern music production. Whether your working on a pop ballad, an ambient piece, or a trap beat, the pad sound will always come in handy. This pack contain 10 pristine pads designed using the FM synth Algoritm. All patches come with an optional player device to boost your inspiration.
** This pack can be used in reason's rack and daw also there's wav files to be used in other daws.So these are not only for reason + Companion and there not refills just folders**
To install just make a folder anywhere once you open reason or reason rack on the left under the factory presets you can search and drag the folder you made with these packs and use them i use reason suite 11 and the rack in studio one.But aslong as you have the add-ons they will work.Some work with what reason comes with no add-ons.Then theres wav files and loops also.
home page
Only registered users can see Download Links. Please
or login.