Eddie Bazil Mixing Pop Music [TUTORiAL]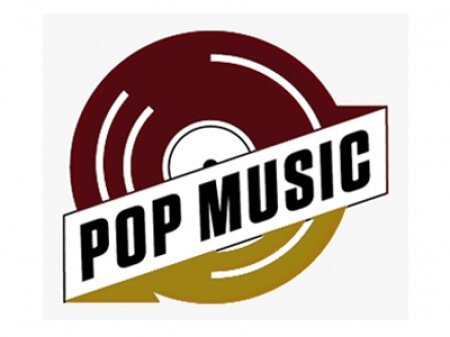 P2P | 12 August 2021 | 878.40 MB
Mixing pop music requires a different approach from mixing other genres as pop is defined by dominant vocals over multi-layered instruments. Creativity and a grounding in fundamental audio principles are essential to mix a pop song successfully for commercial release.
Mixing Pop Music is a course of 24 videos providing 5 hours of material including exercises and practical guides for a wide range of recording artists, engineers, hobbyists and producers.
Description
This course is ideal for both beginners and more advanced users alike. Its aim is to provide a solid grounding in the relevant technical processes prior to complimenting this knowledge with many "before & after" audio exercises. The scope of the course is wide enough to encompass almost every scenario and includes example use of many industry-standard plugins.
The best way to explain how to mix a pop song is to mix a pop song from start to finish. This process enables the tutor to provide professional insights along the way, precisely where and when they're of most benefit; it also has the benefit of making the course seem more personal and relevant.
The subject of each of the 24 videos is detailed below. By the time you have completed the course I'm confident you will be able to produce a radio-friendly, commercial pop mix: and not only that – you'll have had fun doing it!
Video Contents
Project Settings
LUFS Metering Setup
Workflow Optimisation
The Master Bus Dynamics
Structuring Effects and Dynamics
Gain Staging with Pink Noise
Cleaning Vocals using Declicker and Gate
Lead and Chrous De Essing and Comping
Processing and Tuning Lead Vocals
Processing all Vocals
Processing Piano Underlay
Processing Grand Piano
Processing Bass Hit Morph and Orch Bass
Processing Plinky Bass Layers
Processing Sub Bass Hit
Processing Rev Bass, Synth Lead, Pipe Hit
Processing Drums
Processing Sweeps, Arp Build, Toy Soldier
The Sidechain
Setting Up and Configuring Effects
Send Effects
Render in Place
Post Render Gain Staging
Colouring and Tweaking
Specifications
Contents: 24 Videos totaling 5 hours
Format: MP4
Compatibility: Mac/PC
Author: Eddie Bazil
Although a vast array of plugins are used in this video series the main DAW is Steinberg Cubase.
Please note: This course DOES NOT include stems to mix with.
home page
Only registered users can see Download Links. Please
or login.