Udemy Learn Qlab 4, For Sound, From The Beginning [TUTORiAL]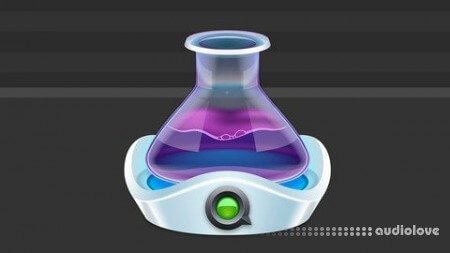 P2P | 10 July 2022 | 278 MB
In this 10-part course, you will learn all the key elements of the sound functions in Qlab 4. The course starts right from the beginning, with taking a tour of the workspace. When you open new software for the first time, this can be quite daunting as it is unfamiliar; we start by giving you a look around the space and show you where the tools are that you will be using and become very familiar with.
During each session, you will build your knowledge of the software, bit by bit until you reach the end of the course, when you will have all the knowledge, understanding and skills to create your own cue stacks for any show that you are working on. The skills you will learn in this course include; importing sound files, editing cue names and numbers, editing the sound files, creating loops, fading sounds in and out and much more...
Qlab 4 is the industry-standard sound playback software for theatre, so get started right here with learning this incredible software. The software is free to install and this course only takes you through the elements of the software that are available in the free version. Qlab 4 is only available on Mac.
What you'll learn
The ability to import sounds or music into Qlab
Editing functions in Qlab and how you can taylor your sounds to fit your needs
Learn how to set different levels and create fades in Qlab
Have the ability to play back your finished project in your show
home page
Only registered users can see Download Links. Please
or login.