Rhythm Paints Multi Culture Vocals: Alhassane Gaye & Moussa Dioubate [WAV]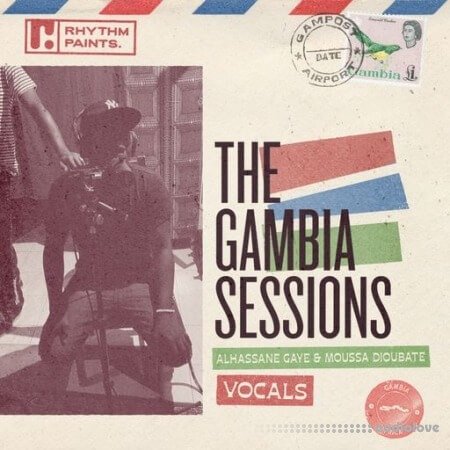 FANTASTiC | 26 April 2023 | 389.18 MB
Multi-CUlture Vocals brings you exactly that. From 2 seasoned male vocalsits from western Africa. These vocalists hail from Guinea and The Gambia. Singing in multiple different languages. The languages in these samples are Wolof, Mandenka, Susu, and English. Both these male singers were incredibly versatile musically and sang with true passion for their love of West African Music.
The two vocal artists: "Assane" Alhassane Alhousseynou Gaye is a professional singer from the capital city of Banjul, The Gambia. He has perfect pitch, sings in multiple languages, and works on a variety of projects with many diffrerent musicains and artists. He has been singing since his youth. Moussa Dioubate is professional musician and vocalist from Conakry, Guinea. He has been playing instruments and singing since childhood. He sings in many languiages but prefers to sing in his native tongue, Susu.
home page
Only registered users can see Download Links. Please
or login.