Audirvana Plus 3 v3.5.29 [MacOSX]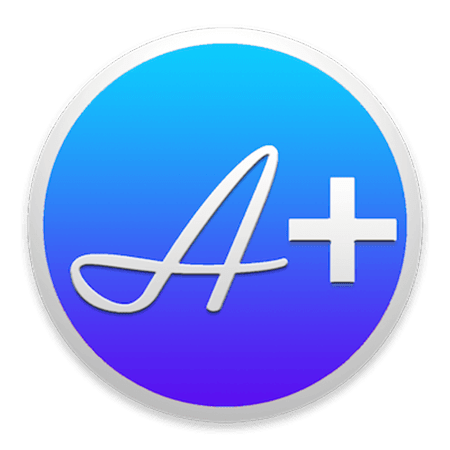 The Shark | 19 December 2019 | 13 MB
Audirvana Plus
is an user friendly
audio player
that is capable to import your iTunes music library, but can also scan specific folders and automatically integrate any new tracks. The player offers support for editing the track's metadata, helps you create smart playlists, is processing the audio with 64bit precision to provide the best quality possible, and much more.
Audirvana has no equalizer, no trendy special effects, just the best sounding music
- Native playing of FLAC, libSndFile (WAV, AIFF, ...), ALAC and other quicktime formats (AAC, MP3, ...)
- Direct sound path, directly to the !CoreAudio HAL for pure bit perfect sound
- Audio Device exclusive access mode
- HAL I/O using DAC native physical formats "Integer Mode" (instead of CoreAudio 32bit float)
- Automatic sample rate switching
- Up/Oversampling capability
- Plays completely from memory
- Tracks are loaded, decoded and sample rate converted in a memory buffer before being played
- Minimizing CPU and hard drive activity to lessen sources of interference
- Gapless playback by using a double buffering mechanism (playing track and next track)
- Transparent split load for loading tracks of any size
- Background tracks loading/decoding (including sample rate conversion)
- Playlist (m3u & m3u8 formats) load/save
- Handles Apple IR Remote
- Automated updates downloading (using Sparkle)
Audirvana Plus 3 Info:
MQA capable audio devices to benefit from the complete MQA audio quality. In this case Audirvana Plus continues to bring the strongly audible Sound Quality improvement of its optimized audio engine.
Non MQA capable audio devices to benefit from the high resolution (doubled sample rate compared to the encoded file one) thanks to the MQA decoder integrated in Audirvana Plus 3. In this case, Audirvana Plus brings, in addition to the general Sound Quality improvement, the decoding of the MQA file that would be played only at little above CD quality otherwise, losing all its high resolution benefits.
NEW: Further optimised audio engine
Audirvana Plus 3 brings a further optimised audio engine to give you a Sound Quality you had never dreamed a Mac could give.
NEW: MQA Core Decoder
Audirvana Plus 3 integrates the MQA Core Decoder to enable to benefit from the high resolution of the MQA audio files even if you don't have a MQA audio device.
Release 3.5.29
Japanese translation
Fix DSD to PCM gain
Fixes in UPnP playback
home page
Only registered users can see Download Links. Please
or login.