Samples / Presets / MiDi / Projects,Templates
NAT08 Neural Network (Multi Kit) [WAV, MiDi, Synth Presets, DAW Templates]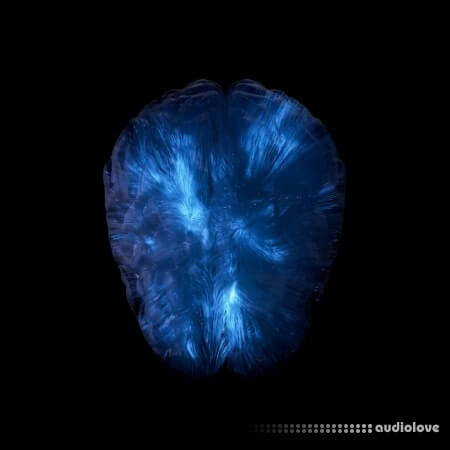 FANTASTiC | 12 August 2023 | 944 MB
Over the past 6 months, I have studied how music such as trap, soundtrack/score, ambient and industrial genres are created. I have hybridized all of these genres into one sound and I call it 'Neural Music'.
'Neural Music' represents a compelling exploration of musical genres, blending trap, soundtrack/score, ambient, and industrial elements into a unique and thought-provoking sound. With this fusion, I aim to push the boundaries of music and create an experience that resonates deeply with listeners.
'Neural Music' serves as a reflection of our complex modern-day ecosystem, capturing its fast-paced, sometimes violent, and often ignorant aspects. However, it also encompasses a contrasting lighter side, offering moments of tranquility and deep ecstasy, evoking a sense of peace and contemplation.
My ultimate goal is to touch people with my music, providing them with a profound and personal experience. Whether someone listens to my music in the solitude of the night, during times of struggle and self-improvement, or while practicing mindfulness, my intention is to leave a lasting impact on their emotions and thoughts.
Over the next ten years, I aspire to build upon this foundation, refining my skills and expanding my musical repertoire. Through continuous exploration and experimentation, I aim to craft a multifaceted collection that resonates with a diverse range of individuals. My hope is that people will find solace, inspiration, and connection through the compelling and introspective journey of Neural Music.
Ultimately, Neural Music represents a unique and immersive sonic landscape, poised to shape the future of music in the 2030s and beyond.
Hope you all enjoy it!
INCLUDES:
- NAT08 OFFICIAL DRUMKIT VOL. 2
- NAT08 NEURAL NETWORK OMNISPHERE BANK (66 PRESETS)
- NAT08 TEXTURE & AMBIENCE LIBRARY (DRONES, BOWS, PULSES, HITS, FX, TAKEOFFS - WAV FORMAT)
- NAT08 OFFICIAL FL 21 STUDIO TEMPLATE (WORKFLOW, MIXER STATES, MASTER PRESET)
- NAT08 FL STUDIO MIXING & EFFECT CHAIN PRESETS (FL 21 ONLY)
- PORTAL BANK (15 PRESETS)
- THERMAL BANK (15 PRESETS)
- MIDIS (DRUMS, MELODIES, PERCUSSION 50+)
- PERCUSSION LOOPS (20)
- NAT08 SAMPLES (30)
home page
Only registered users can see Download Links. Please
or login.